Introducing our Wellness Suite and exclusive 15% off pricing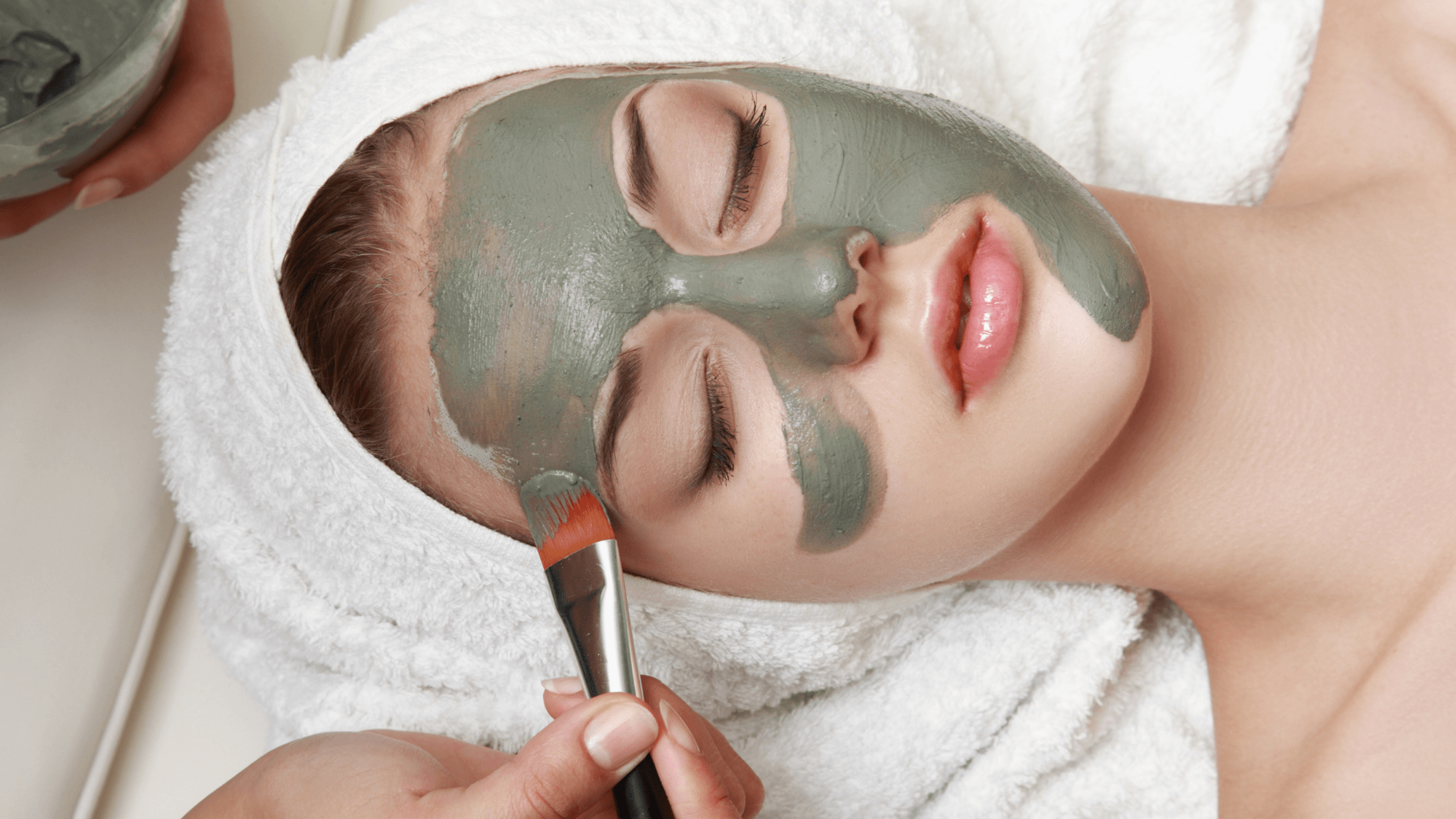 We're so excited to launch our Wellness Suite.  When we started Skin Center Boston our vision was to provide a wholesome Skin experience knowing it our largest organ and more often than not, skin ailments are a cause of something else.  
Our Wellness suite will begin by offering Face, Mind & Body treatments using plant based all natural products.  Our services will range from express 30 minute sessions all the way up to a Super Luxe 90 minute heavenly treatment.  All our treatments use natural products and have  been individually curated by our very own Dr.Doktor.
We're so excited with these new offerings and know that you will love them too, so we're offering 15% off all our wellness services!
Our current service offerings are:
Express Facial
An introduction to our hour long facials, the express facial consists of cleansing, exfoliating, massage and finishing mask. You leave rejuvenated and relaxed in just 30 minutes.
This treatment is recommended for all skin types.
Detox Facial
A thorough cleansing and detoxifying treatment achieved with dual exfoliation, lymphatic massage, invigorating masks leaving your skin radiant and hydrated. Finishing off with a head, neck and shoulder massage. 
This treatment is recommended for all skin types in need of a refresh.
Acne Treatment
A deep cleansing treatment to purify, disinfect and calm inflammation in the skin with focus on extraction. 
This treatment is recommended for acne prone skin.
Brighten Facial & Peel
An intensive exfoliating treatment using VI Peel that's medically proven to dramatically improve all of your skin concerns from texture, tone, discoloration and acne. 
This treatment is safe for all skin types.
Face, Body & Mind Treatment
A relaxing and meditative experience to calm the senses and melt away stress.This comprehensive treatment includes a full facial massage as well as tension relief for hands, arms, head, neck, shoulders and feet. 
This treatment is best for anyone looking to have a luxurious and transcendental experience and is safe for all skin types.
Lash Lift
Redefine the way you do your lashes with this keratin based treatment that semi permanently curls your lashes for up to 8 weeks.
Brow tint
Noninvasive way to enhance and define your existing brow hairs using semi-permanent vegetable dye to darken the finer and lighter brow hairs that normally can't be seen.
Lash Tint
An eyelash tint consists of adding a vegetable dye to your eyelashes, giving you weeks of dark, full lashes without the assistance of mascara.
Add-ons
Our add-ons can be applied to any treatment 
Brow Wax 
Lip Wax 
Full Facial Waxing
In the near future we will also provide Acupuncture and Nutrition services.  Come see us and let us help you love the skin you're in!