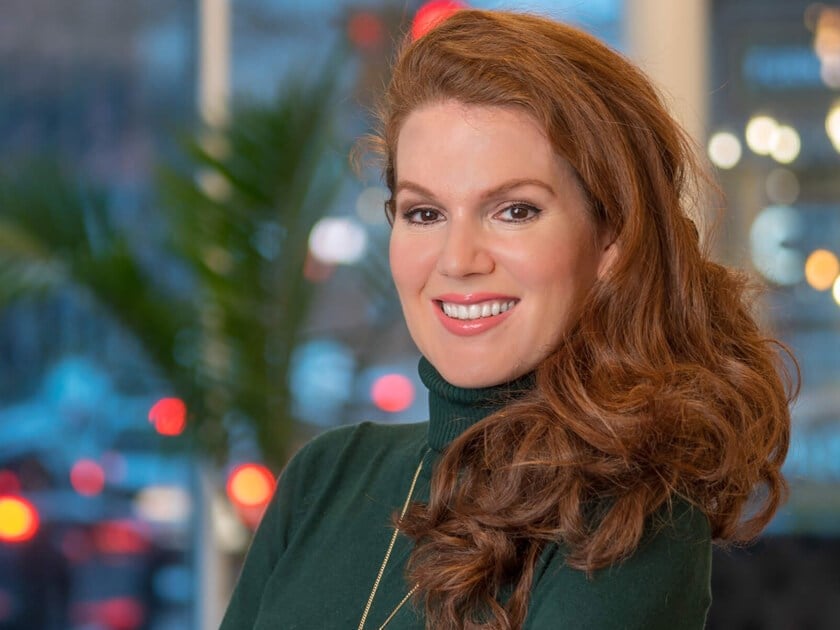 Dr. Vladyslava Doktor earned her Master of Arts in medical science at Boston University School of Medicine, followed by a medical degree at Touro College of Osteopathic Medicine in New York. She then went on to complete her dermatology residency at St. John's Episcopal Hospital, New York. Dr. Doktor is a firm believer that one must continue to learn throughout their profession. She enjoys attending both local and national conferences to continue learning the most cutting-edge material in medical dermatology, as well as new surgical and cosmetic techniques. She has also had the privilege to publish and present her work at some of these same local conferences. While she values the education she gets at these conferences, she also believes listening to her patients is equally important to providing well-rounded care. Her goal is to build long-lasting relationships with her patients while offering top-notch care.
Dr. Doktor is proud to be a member of the following societies:
American Academy of Dermatology
American College of Osteopathic Dermatology
Women's Dermatological Society
American Society of Dermatological Surgery
Specialties and Expertise
Practicing comprehensive dermatology, including pediatric, general, surgical, and cosmetic, Dr. Vladyslava Doktor focuses on skin cancer, rosacea and acne, hair loss, cosmetic medicine, and integrative medicine. She also has an interest in nutrition and acupuncture and aims to use all of her skills, qualifications, and interests to give her patients a well-rounded dermatological treatment. Through listening to patients and trying cutting-edge and out-of-the-box treatments, Dr. Doktor's goal is to provide a personalized approach to each of her patients so she can help them to look and feel better.
How are we doing?
"Longtime client of the practice but first time with Dr. D and I truly enjoyed my experience and found her to be warm, wise, and patient. Highly recommend!!"
J.R.
ZocDoc
"It was good fast service."
S.
ZocDoc
"Today was my first visit with Dr. Doktor and she is the sweetest person you'll ever meet. Her staff are all very nice as well. She's knowledgeable and was very attentive and caring towards my issue. I am going back to see her in two weeks for a follow up. She's great!"
A.R.
ZocDoc
"As always she puts me at ease and really cares about how I am feeling."
F.P.
ZocDoc
"Caring and attentive doctor supported by a friendly and helpful staff. Comfortable and easy visit. Would highly recommend."
J.K.
ZocDoc