IPL Therapy 101 - All The Benefits With This Treatment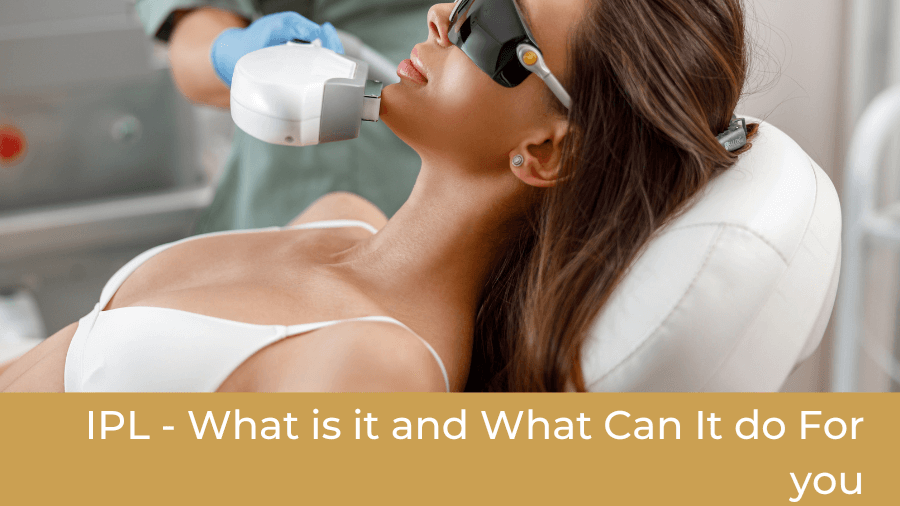 Is Sun Damage Truly Irreversible?
Summer calls for enjoying the warm sun! But what results from sun exposure is damaged, pigmented, and poor textured skin. Believe it or not, what seems to be irreversible sun damage can actually be reversible with the help of your board certified dermatologist and Intense Pulsed Light therapy or IPL!
What is IPL?
IPL or Intense Pulse Light Therapy (also known as photofacial) is a non-invasive, effective modality for improving the appearance and texture of discolored skin. It is able to reverse the visible appearance of sun damage after long term periods of intense sun exposure. This technology is able to deliver energy into the deeper levels of the skin while keeping the top layers completely intact. Since IPL delivers a wide range of pulsating wavelengths, it is able to target a wide variety of skin conditions while stimulating collagen fibers. Yes, this means you are able to achieve medical and cosmetic results! This light therapy delivers energy to expedite the skin's natural healing cycle, breaking down excess pigmentation into smaller particles that can be eliminated through the epidermis or top layer of the skin and soon completely eliminated by the skin's natural turnover process.
What can IPL treat?
The location and conditions IPL can treat are limitless. This device targets vascular lesions such as rosacea, cherry angiomas, redness, capillaries and telangiectasia as well as pigmented lesions such as freckles, hyperpigmentation, and sun spots. Skin conditions that require close attention to the coexistence of pigmentation and redness like acne can be addressed simultaneously! Dr. Doktor particularly adjusts the pulse duration to a compatible setting to target the blood vessel without harming the surrounding tissue. In the manner that IPL is able to target red pigment, it is also similarly able to accurately target dark pigment or melanin to address uneven skin tone or sun spots. Using the correct settings depending on the skin concern is essential for optimal results and voiding the risk for skin damage. Therefore, finding a skilled dermatology specialist is crucial to safe and successful treatment to meet desirable results.
What is the best time for IPL therapy?
Fall and winter seasons mean shorter days and therefore a shorter window for possible sun exposure. Reduced sun exposure is the best time for post - procedural healing and recovery; especially after IPL treatment and increased risk of sun sensitivity.
Is there downtime?
You may be surprised, but IPL requires no downtime. However, Dr. Doktor highly encourages patients to avoid sun exposure and provide extra protection with routine application of physical sunscreen. Preferably every two hours.
Treatment Before & After Photos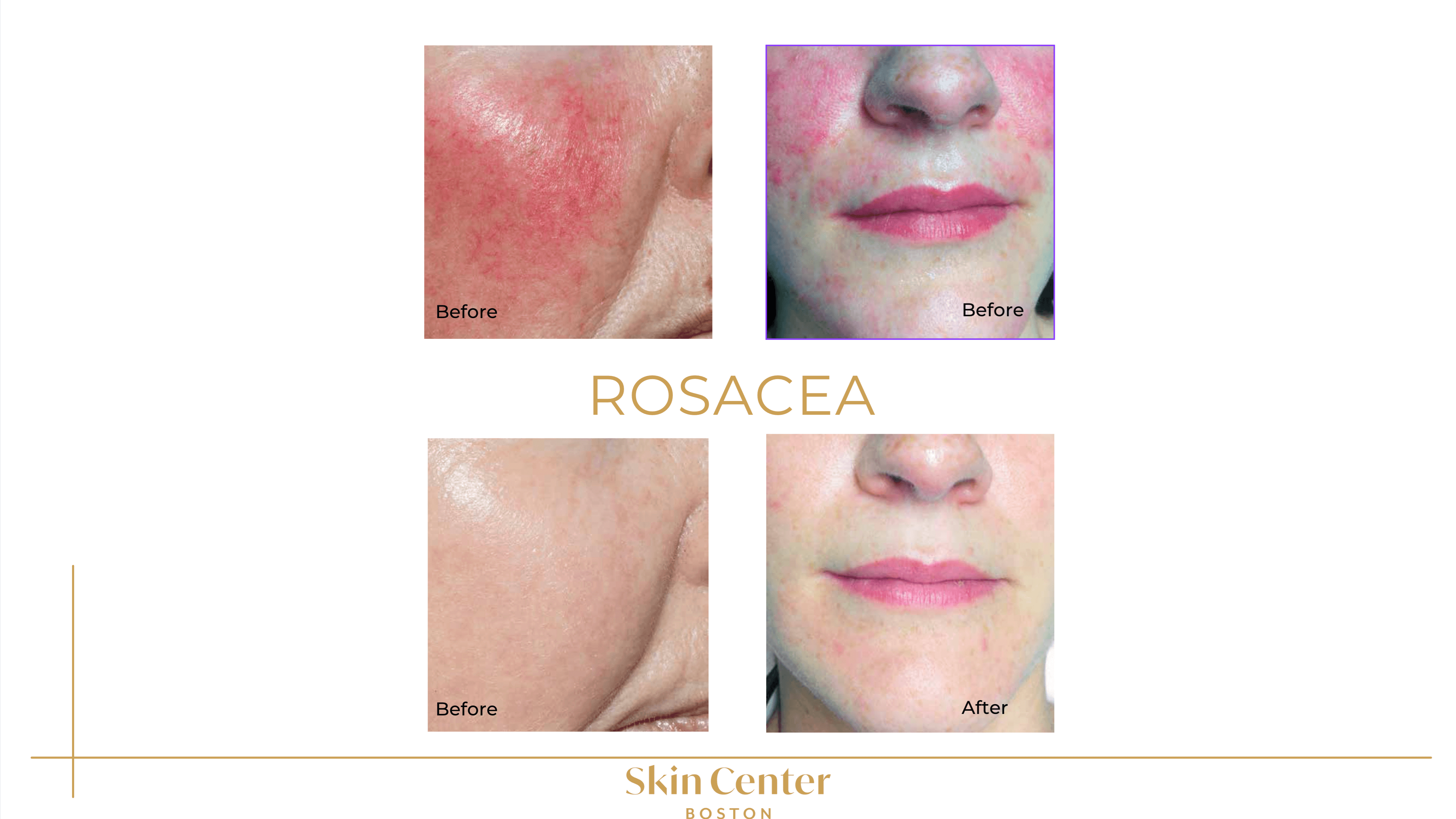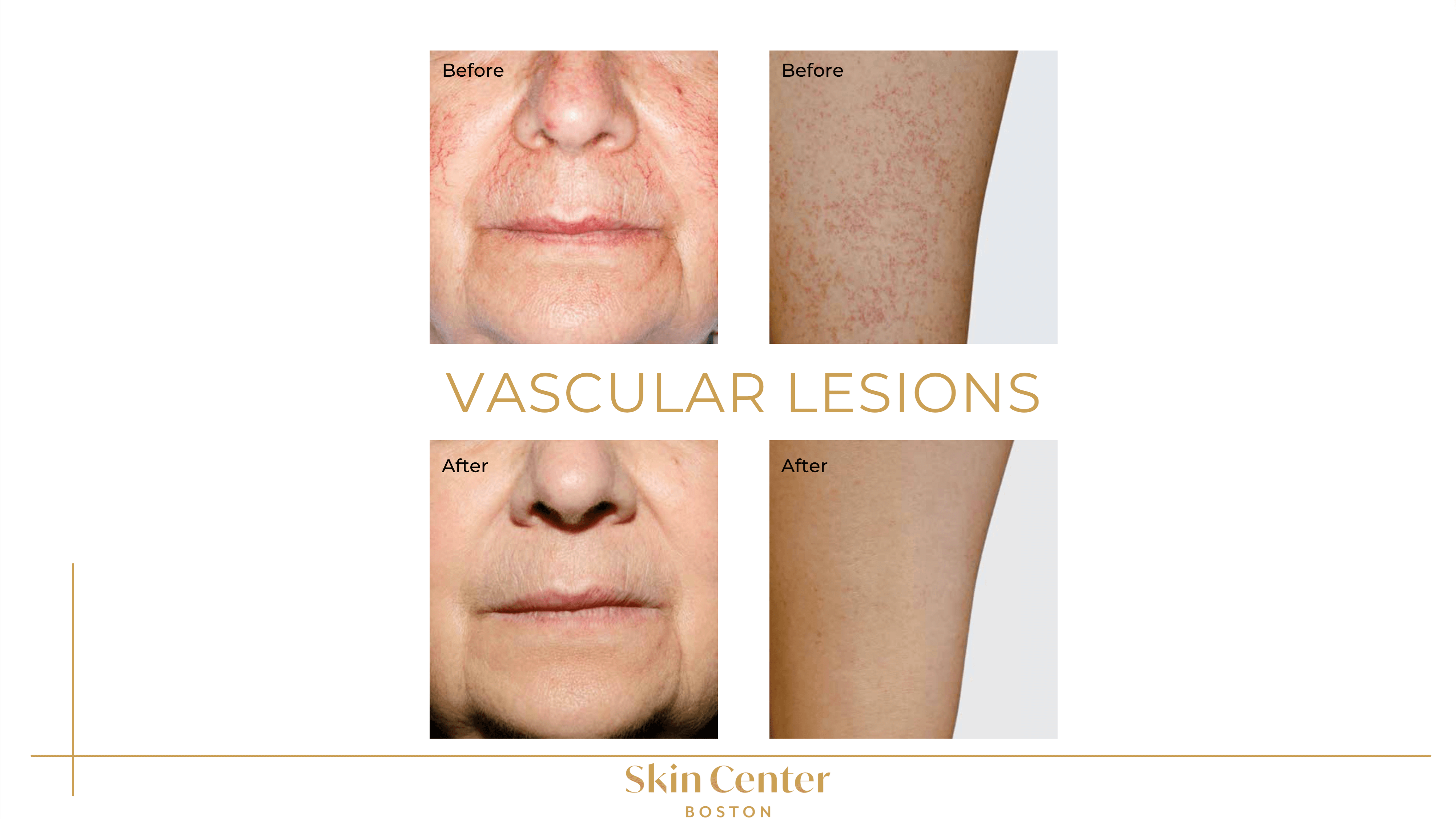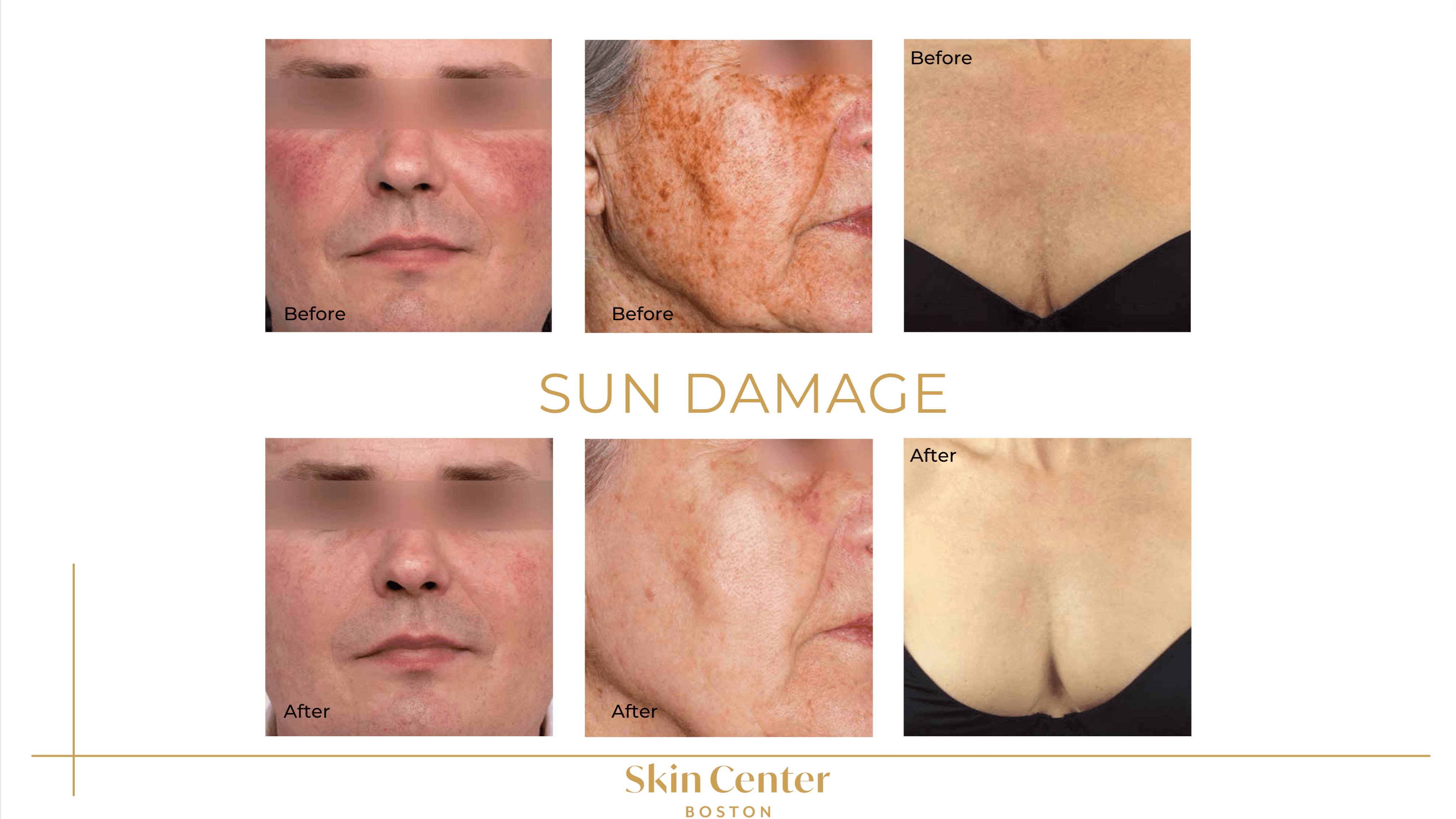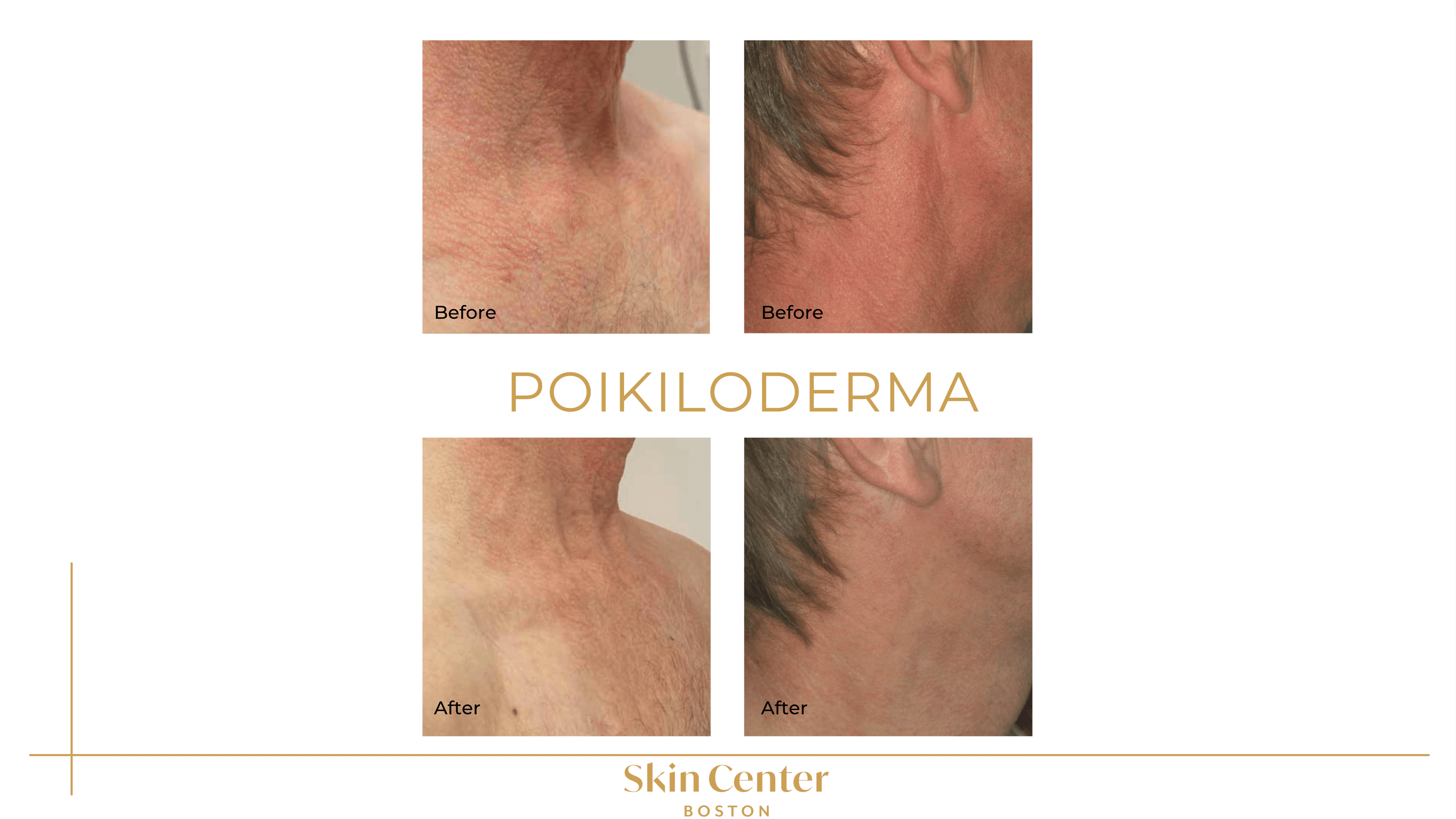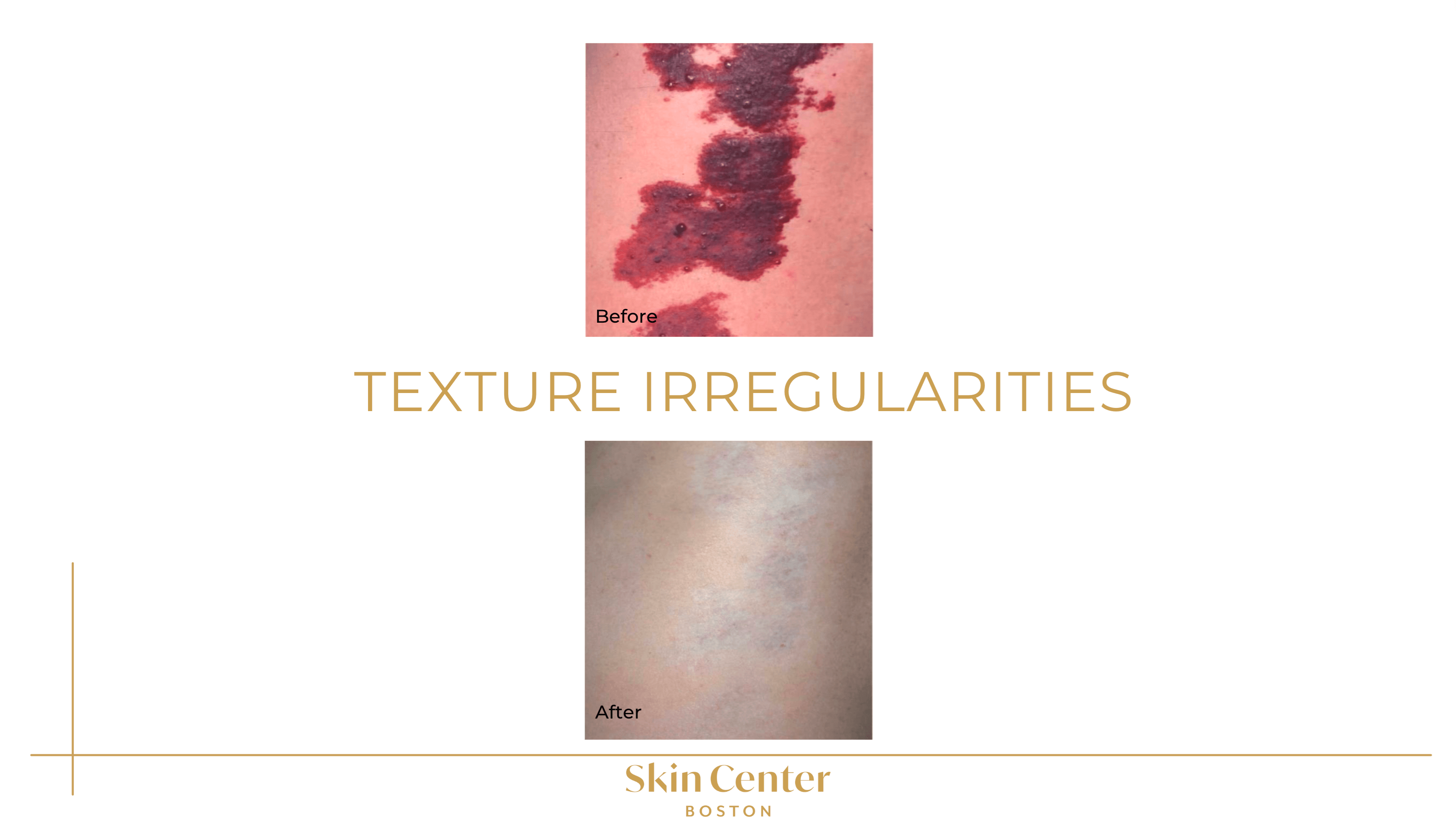 WANT TO KNOW MORE? 
Concerned or want to know more, book an appointment with our team and we'll happily share more information.  You can also learn more about hair loss here and other treatments we offer.  Contact us here for more information.
Works Cited  
Goldberg D. J. (2012). Current trends in intense pulsed light. The Journal of clinical and aesthetic dermatology, 5(6), 45–53.
Article Written By Kelly Duong.