Come visit us this Sunday at Brookline Day & snag one of our amazing goodie bags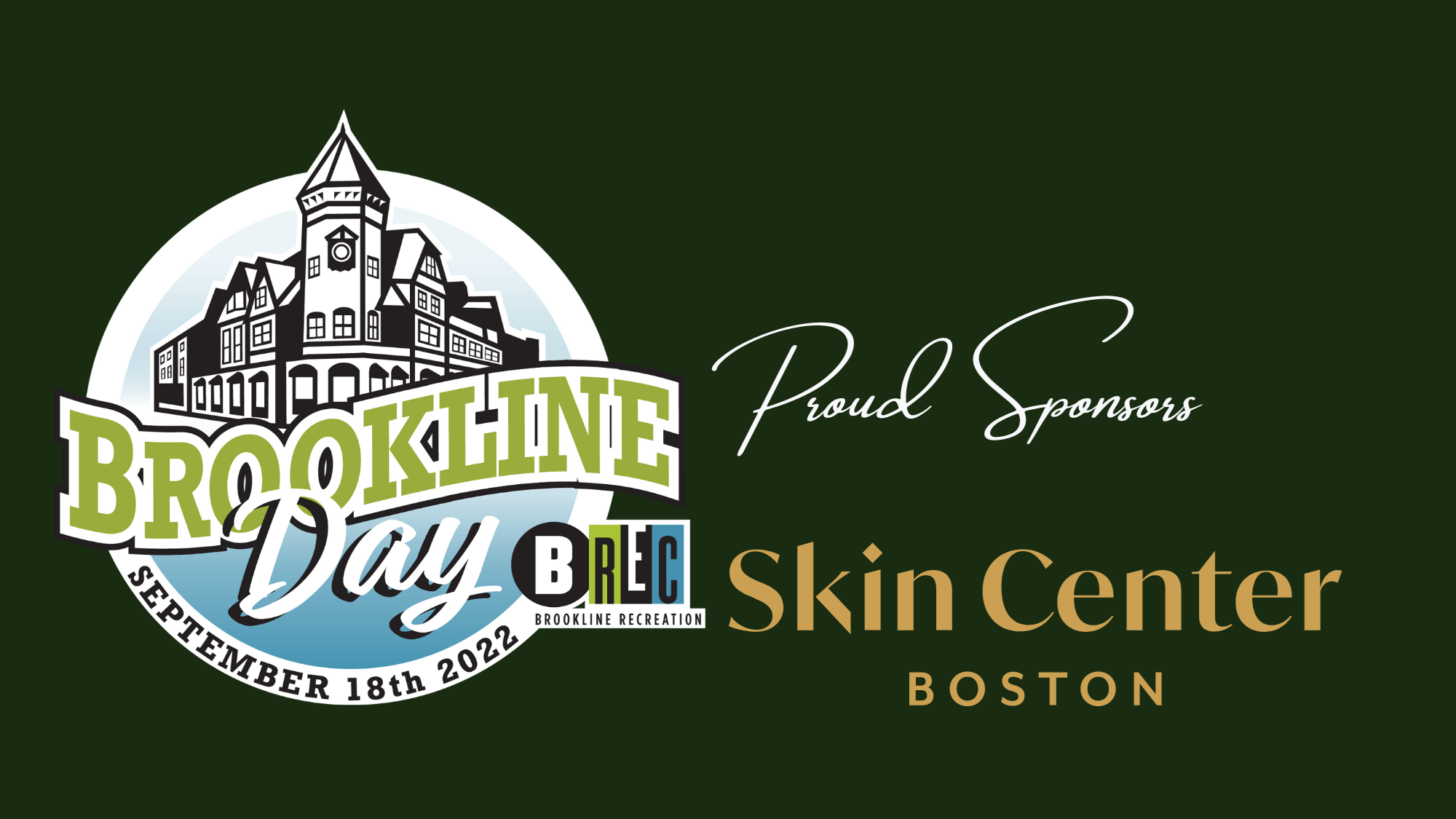 We're proud to sponsor the spectacular Brookline day this year! 
Especially as we're still new in the community and we LOVE our village.
Our amazing team will be on hand to introduce our practice, share our tips for great skin routines and our very own Dr.Doktor will be offering free Skin Cancer checks.  
We love that this event focuses on shopping local and helping small businesses showcase their products and services. Stop by, say hello and don't forget to snag one of our skin products goodie bags! 
Find out more about this super amazing day here.